Week 11
Day 75: Saturday November 25
Two solid days of writing, rewarded by an evening with our grandson, while his parents had their first dinner date since his birth. We all laughed at their long list of instructions….. some of you know how that goes, when your youngest child is worried that her parents may not know how to burb, change or settle their fourth grandchild!   I go to sleep tonight with prayers for a holy encounter for the folk of Cedar Park United tomorrow, in company with Rabbi Dolin.  I am also deeply aware that in some arenas of Christian practice, the thought of even acknowledging the sacredness of a non-Christian's spiritual journey is considered heretical.  Remember how Jesus was schooled by the Syrophoenician woman at the well in Matthew 15:21-28?  We too can have our horizons broadened, following in the footsteps of Jesus in this regard.
Day 73: Thursday November 23
Yesterday was one of those "errand days" when simple things like tire and oil change turn into sagas that involve seized driveshafts (?!), and a loooong time sitting in spaces designed to look like it's a good place to wait, but the chairs were built for some other life form, not a human with backs and knees, the lighting simply glares at you, and every noise of the heating and plumbing system is magnified by a low ceiling and harsh walls.  Thank goodness for e-book technology! I wrestled a blessing from the day by reading Kissing Fish: Christianity for people who don't like Christianity, by Roger Wolsey. It's a great -if sprawling- book to read in found-time, with some affirmations, provocations and inspirations I'll share when I'm back (i.e. wait for the Jones' Notes version!). 
I was almost disappointed when, my car, finally put back together again, was ready to drive off the lot, because I'd just started a second book I'm looking forward to finishing: A Bigger Table:Building Messy, Authentic and Hopeful Spiritual Community  by John Pavlovitz.   I think Martha is going to be getting a copy for Christmas… shh don't tell her!
Day 72: Wednesday November 22
The loneliness of the long-winded writer, day 70.   There's no one around to celebrate with when you put the last footnote in on a chapter and call it "Done!" I did, I really did find "Another One Bites the Dust"  (Queen) in my music library, and play it…. more than once!
Day 70: Monday November 20
I meant to divulge this little secret about two weeks ago….. a confession of sorts. It comes in two parts.
Part 1: I have managed to get through most of my professional life without ever having had to come to grips with that supposedly wonderful piece of spreadsheet software called "Excel."  I deal mostly with words, is my first excuse. I have great admin support in the inimitable Mme Chown-Lafreniere, who knows how to use Excel, is my second, third, fourth excuse.  Once I began to see just how much "data" I have accumulated for this thesis, and how much qualitative analysis I needed to do, I relented from my Luddite rejection of digital spreadsheets, I browsed every (expensive) conceivable option besides Excel – things with odd names like CMap, Nvivo, Datatrawler (I know!), before  I  finally gave in… I needed the help of Excel, already sitting there, idly, on my computer desktop.  It has probably been the steepest of the learning curves in this thesis writing process.
Part 2: Today.  After reaching a number of viewpoints along the uphill climb to Excel competence, and having corralled  and filtered and sorted much valuable data,  I gave in again today. This time to a technology  that dates back to 1834, thanks to Johann Sebastien Staedtler! These.  Sometimes you just can't beat the physical contact of colour coding, hand to paper, pencil to words.  There's nothing too wrong with being inclusive of all technologies, is there?!
Day 67: Sunday November 19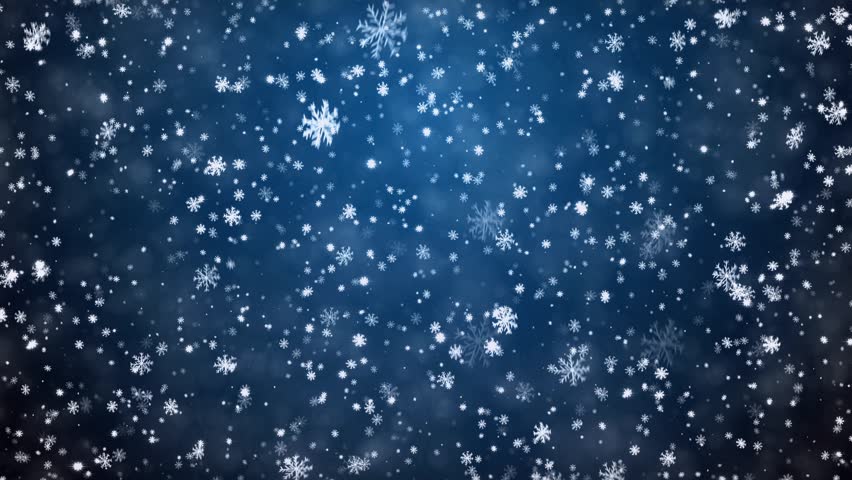 Snow! What does that first flurry of the season do in your soul? The inner child in me still wants to feel those first flakes on my nose, and to watch them melt on a fuzzy mitten. This got me to thinking of that snow-flake fragile innocence, and how easily it is lost.  All our news feeds are filled these days with recurrent allegations of sexual predation, it seems in every walk of life. What cuts me to the core every time  I read another story is the life-long heavy, heavy  price that all these girls, boys, women, men,  all people with less power, have had to pay.   None of us is unaffected, this cuts through every stratum of society. Too many of you reading this have been personally implicated, as have I.  I don't know what's going to happen next with #MeToo, or the politicized mess in Alabama,  but I do know  that each time I'm tempted to turn off the news, or skip to the next article, because I've had enough of this ugliness, I'm going to stop myself, I am going to let every "me too" touch my face like a snowflake in November. I am going to wait long enough to let  the sadness and the courage of every one melt onto my palm,and I'm going to do what I can, as a mother, a grandmother, a woman with some social and community  influence, to help to raise a generation where such predatory attitudes are called out, and better yet, eradicated.